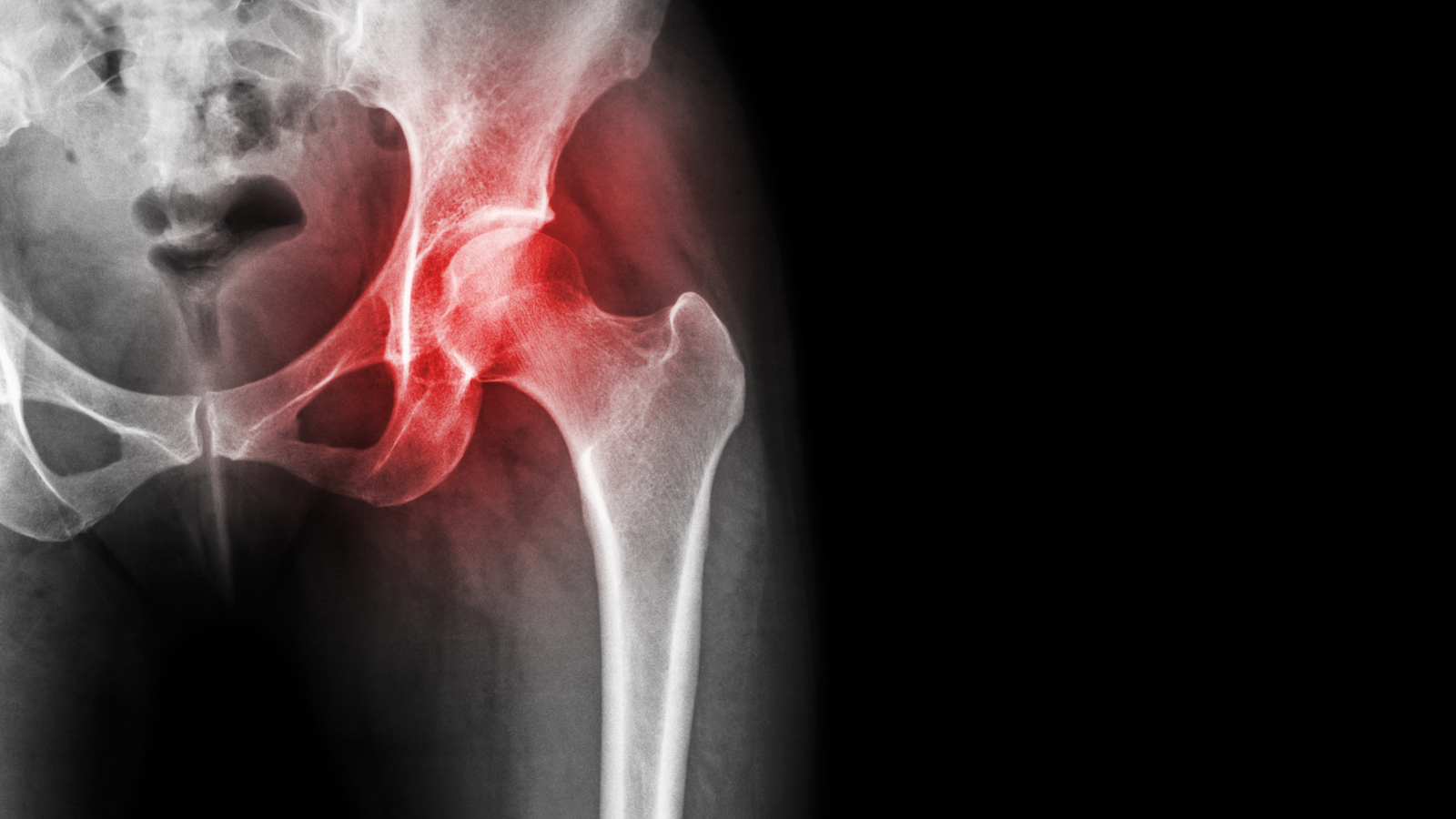 Turn to Physical Therapy to Treat Osteoarthritis in McHenry, IL
Over the last year, the concern about taking non-steroidal antinflammatory medications has left many osteoarthritis sufferers wondering how to manage their pain and disability. Many answers may be found in the Ottawa Panel Guidelines for Therapeutic Exercises and Manual Therapy in the Management of Osteoarthritis (published in September 2005). The expert panel developed 13 grade A recommendations for therapeutic exercise procedures in the management of osteoarthritis. A combination of manual therapy (hands-on techniques) and exercise also resulted in improved pain and walking distance in one randomized controlled trial (RCT) on knee osteoarthritis.
More recently, the results of a randomly controlled study on hip osteoarthritis suggested that manual therapy and stretching are more beneficial than an exercise program for improving pain, function, and walking speed in someone suffering with hip osteoarthritis. The specific prescription of therapeutic exercise and manual therapy yielding the greatest benefit has yet to be determined for patients with osteoarthritis.
Physical therapists have been intuitively aware of this information for years and now the most recent clinical guidelines support the use of exercise and manual therapy as part of an effective treatment program.
In conclusion, if you or someone you know is suffering from pain associated with osteoarthritis, we highly recommend that you see a physical therapist. It is very likely that the physical therapist can provide an arthritis sufferer with interventions that will decrease pain and improve your level of function.
REFERENCES
1. Ottawa panel evidence-based clinical practice guidelines for therapeutic exercises and manual therapy in the management of osteoarthritis. Phys Ther. 2005 Sep;85(9):907-71.
2. Hoeksma HL, Dekker J, Ronday HK, et al. Comparison of manual therapy and exercise therapy in osteoarthritis of the hip: a randomized clinical trial. Arthritis Care Res. 2004; 51: 722-29.