Orthogo Physical Therapy Newsletter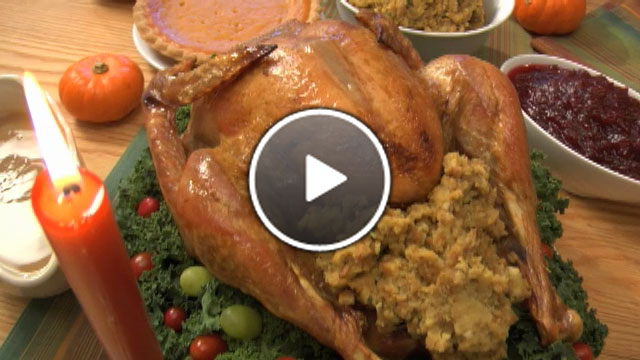 Happy Thanksgiving
This month's video is on healthy eating this holiday season, all the things we should be thankful for and a great money saving tip.
Remember, if you do experience a sprain or strain, a joint pain, or problems with movement, think physical therapy. It is your best choice and we are here to help.
Have a great holiday season!
Until Next Month,
Thanks from Scott Schultz, PT, Cert MDT
Orthogo Physical Therapy
www.orthogopt.com
Email: scott@orthogopt.com