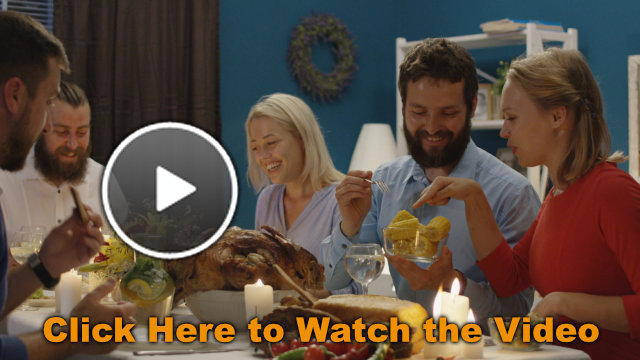 Click here to watch this video...
This month we are sharing 7 reasons why you should take care of any pain or movement problems before the holidays. Click here to view the video.
Do You Know the Value Your Physical Therapist Can Provide You?
This month we put together a quiz for you to test your knowledge of the value of seeing your physical therapist. Click here to take the quiz.
Recipe of the Month
Starting you or your family's day off right with a healthy meal is important. This month we found a variety of wholesome recipes that will help get you going in the morning. Click here for these healthy breakfast recipes.
What You Should Know - Opioids Aren't Useful for Chronic Back or Joint Pain
A study published in the prestigious medical journal called JAMA provided more evidence about why people with chronic back pain and joint pain should avoid these addictive medications.
The conclusion reads: Treatment with opioids was not superior to treatment with nonopioid medications for improving pain-related function over 12 months. Results do not support initiation of opioid therapy for moderate to severe chronic back pain or hip or knee osteoarthritis pain.
Click here to read the entire article.
Until Next Month,
Thanks from Scott Schultz, PT, Cert MDT
Orthogo Physical Therapy
www.orthogopt.com
Email: scott@orthogopt.com