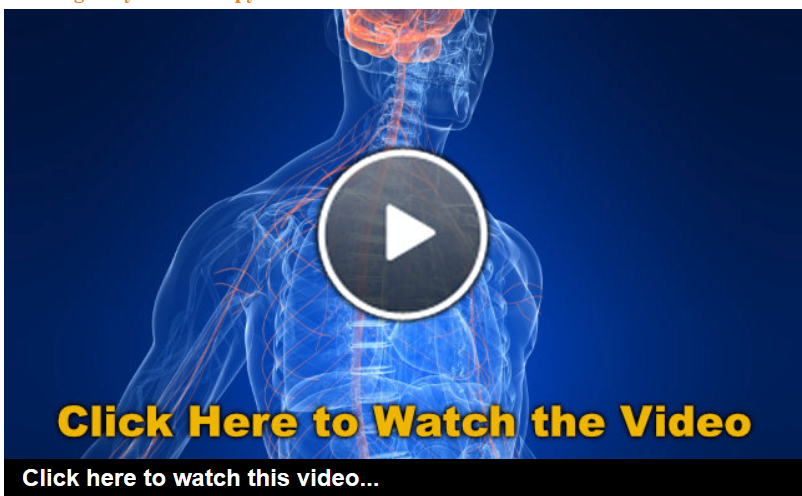 Click here to watch this video...
Happy New Year! We hope yours has started off well. This year we are going to focus on simple remedies for common neuro-musculoskeletal conditions.
The goal is to keep you feeling well. However, if you do experience pain or trouble with movement, we want to make sure you get the care you need fast.
Scientific research regularly demonstrates that the faster you see a physical therapist, the quicker and more affordably you can solve your nerve, muscle, or joint problems.
Three Exercises to Maintain the Health of These Three Major Nerves
This month, we are sharing information about your nerves. Sciatica and carpal tunnel syndrome are two conditions most are familiar with. In this month's video, we are going to demonstrate 3 exercises to keep your nerves mobile and healthy. Click here to watch the video.
We Need Your Input Now. Help Us Do a Better Job of Sharing Valuable Health Information.
We want to know what you think of our newsletter and how we can improve. Your feedback is anonymous, and your answers and comments will help us improve our communication with you.
Please click here and take this very short, 3-question survey.
Nine Questions to Ask Your Doctor About Anesthesia
We often see patients for rehabilitation after surgery. A variety of factors contribute to how well you will recover. One major factor is how your body deals with anesthesia. So here are 9 questions you may want to ask your doctor before you have that surgical procedure:
Which type of anesthesia will I have?
Do I have more than one option?
Do I need to stop taking any of my medications before anesthesia?
Do I need to do anything special before I have anesthesia?
Will I be awake or aware of what is happening during anesthesia?
Will I feel any pain?
How soon will I wake up after anesthesia?
Will I have any side effects from the drugs used?
How long will I need to stay in the hospital afterward?
Click here for a good resource about anesthesia.
Physical Therapy Corner - The Best Treatment for Hip Pain is...
Hip pain is a common problem and for some, it can become a chronic problem. The good news is there's a great solution for a variety of hip and gluteal pain problems. Here's a study where scientists compared three treatments; the treatment that is commonly provided by our expert clinicians turned out to be the best. Click here to learn more about it.
Thanks for reading. If you found this information helpful, make sure you forward it on to a friend or family member. See you next month.
Until Next Month,
Thanks from Scott Schultz, PT, Cert MDT
Orthogo Physical Therapy
www.orthogopt.com
Email: scott@orthogopt.com